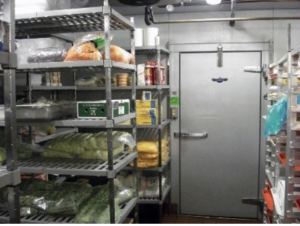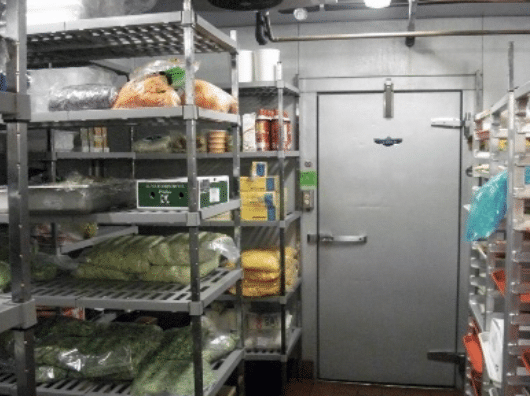 Winter in New Jersey can be tough on outdoor commercial refrigeration equipment. It's definitely not the time to lose sight of maintaining your equipment. Refrigeration compressor units that are installed outdoors must have cold weather controls to operate properly and maintain proper temperature in the cooler or freezer during the cold winter season.
When it gets cold out the refrigerant pressures will drop too low due to the cold air passing through the condenser coil. When this happens the space being refrigerated will no longer maintain the proper temperature. A compressor unit without proper low ambient temperature controls may sit idle and not turn on due to the low pressure. Don't worry if this happens to you – Bergen Refrigeration and Air Conditioning can help keep your equipment running well this winter.
BRAC specializes in all types of commercial refrigeration and are here to help keep your equipment running throughout the winter. Contact us for a quote on winter controls to protect your equipment and your product!