Team Member Spotlight Victoria von dem Hagen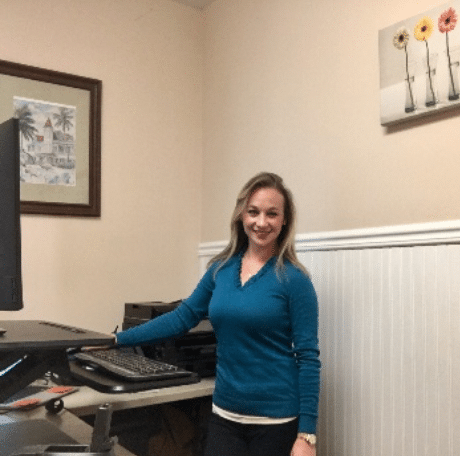 Victoria von dem Hagen will be celebrating her 10 year anniversary with BRAC this year. She leads the team at BRAC by handling office responsibilities, scheduling, and communicating with customers whether it be regarding scheduled service or larger projects. Victoria has become an integral part of BRAC. Her work ethic, integrity, and can-do attitude make her a pleasure to deal with, and we're looking forward to many more years with her guiding our team.
Spotlight on Chris Bovair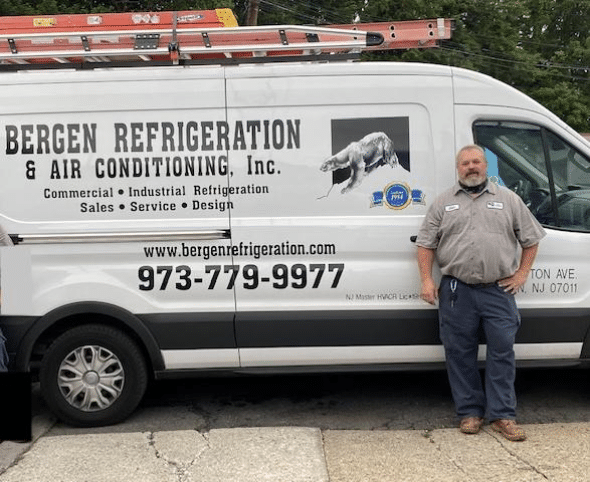 Chris is a Field Supervisor and has been a fixture at BRAC for 31 years. He started working summers in high school and then moved to a full time position upon graduation in 1989. For Chris, his favorite part of the job is talking to customers, to develop relationships, and building refrigeration systems. His favorite "tool of the trade" is a torch. Chris has a sense of humor. When asked for a bucket list item, he replied he wants a bucket truck! The most challenging aspect of the job for Chris is always ensuring the job is done right. He's a perfectionist and we're not complaining about that.
Some personal things you might want to know about Chris include the following… His favorite place to vacation is Lake George, NY and Chris is a big Law & Order fan. Chris loves seafood, 60 degree days, his pickup truck, off-roading and playing Eric Church's "Record Year".
Frank says the following about this loyal employee. "Chris has been with Bergen Refrigeration his entire professional career. He is a wonderful team member, 100% competent in his craft, and the ideal example to his co-workers as well as younger up and coming technicians. Chris is great friend who always goes the extra mile to help! We're looking forward to many more years to come with Chris!"